Ways to Pamper Yourself While Staying Safer At Home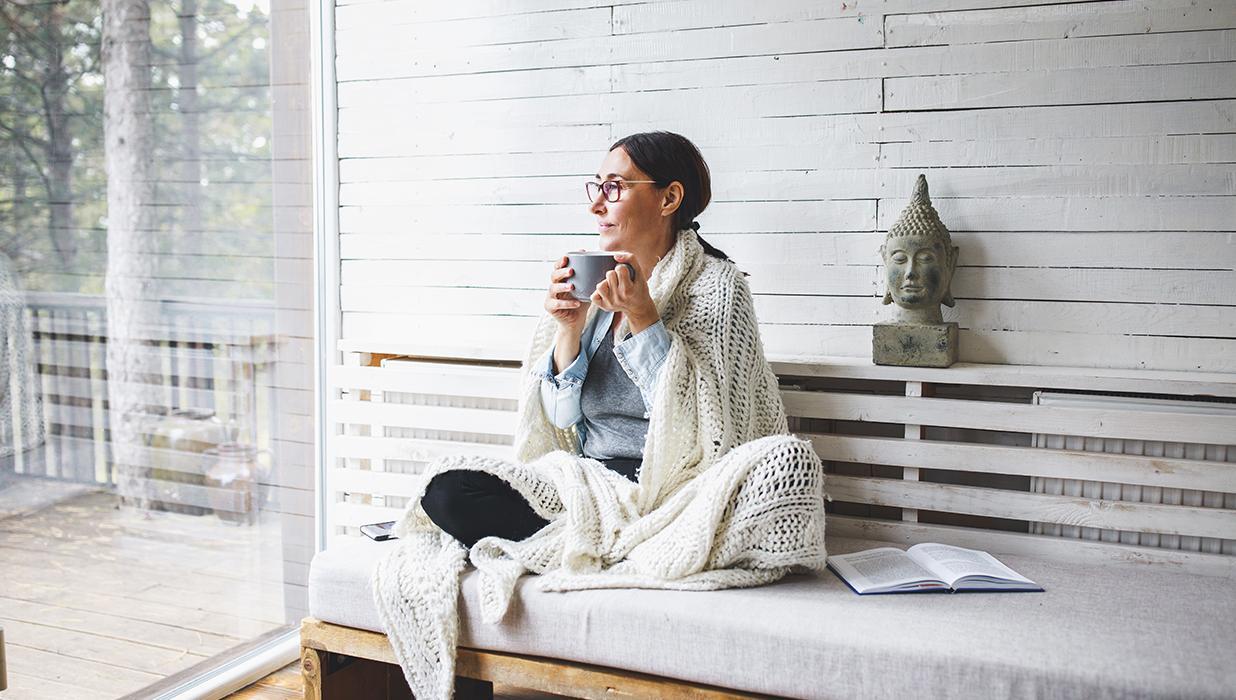 Be kind to yourself during these unprecedented times. The current events this pandemic has brought on can be very taxing to your health and amplify stress. Stress can cause breakouts, under-eye bags, and dull skin; the list goes on. It is essential to keep our stress levels down and our serotonin levels high during this time. Focus on the present things in your life that you can control, and remember to pat yourself on the back for all your achievements, even the little things. Pampering yourself can be as simple as treating yourself to a dessert, giving yourself a facial, practicing yoga, reading a book, or binge-watching Netflix - all from the comfort of your home. There is no need to put on pants! Give yourself a break, stay in your pajamas, and relax.
Without dipping into your bank account, treat yourself to a free nightly opera show. The Metropolitan Opera House, the largest classical music organization in North America, is currently offering nightly free streams in HD. While listening to a free opera show, take it up a notch by taking a free digital tour of some of the world's most famous museums. Explore Musee d'Orsay, Paris or Pergamon Museum, Berlin, all from the tip of your fingers. If you're looking for a little excitement in your life, there's an alternative for that as well. There is no better place than the happiest place on Earth, Disneyland. Although theme parks are closed, you can enjoy a visit to virtual Disneyland and top off your experience by making their signature Pineapple Dole Whip with just three simple ingredients.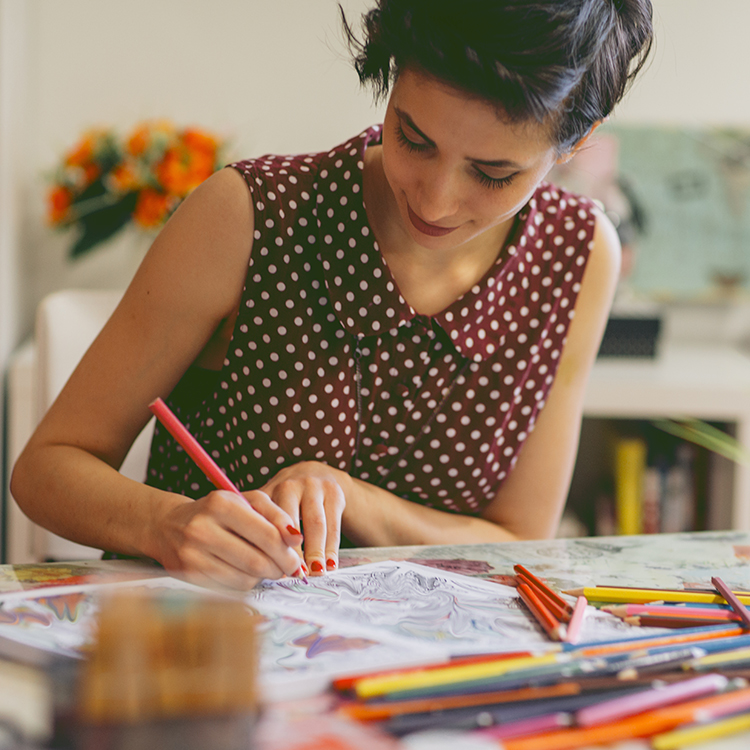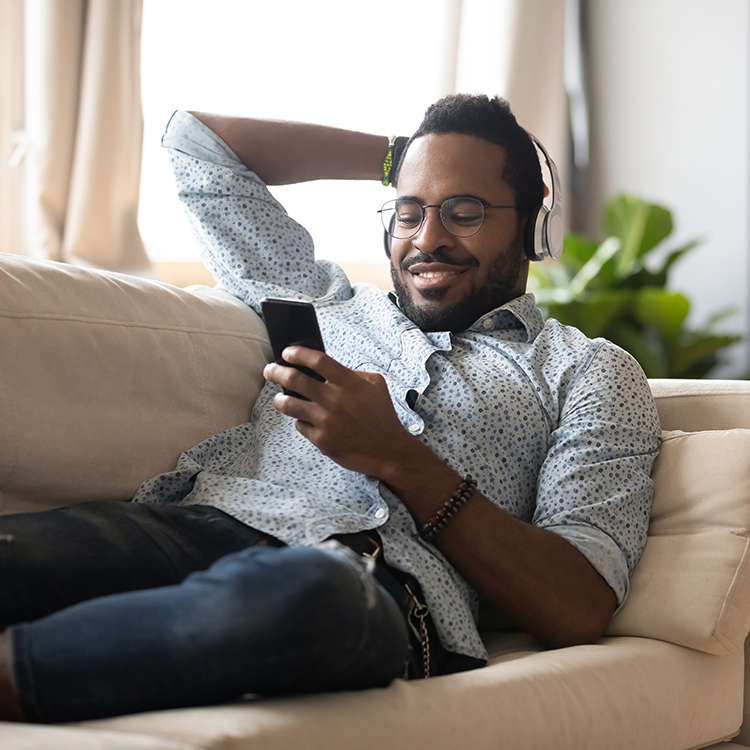 A popular method to help keep your stress under control is meditation. No need to go to an in-person class, unfold your mat and relax. One of the top Health and Fitness Apps on the market, Calm, is offering free handpicked selections of their favorite meditations, sleep stories, movement exercises, and music. Coloring is another activity that induces the same state as meditating to help reduce stress and anxiety. Just Color offers over 1500 free adult coloring pages available to download now.
Locally here in Los Angeles, you can access free library materials with your Los Angeles library card. The Los Angeles Public Library is offering its members the ability to take the library with them anywhere they go, with free eBooks and audiobooks. Anyone within the Los Angles area can sign up, making this service easily accessible. Services like Overdrive have partnered with The Los Angeles Public Library to let you borrow a book for up to seven days without waiting in line to read it. There is no better time than now to start reading that book that you've been putting off. Wherever you live, your local library can be an excellent resource to keep your mind both active and relaxed.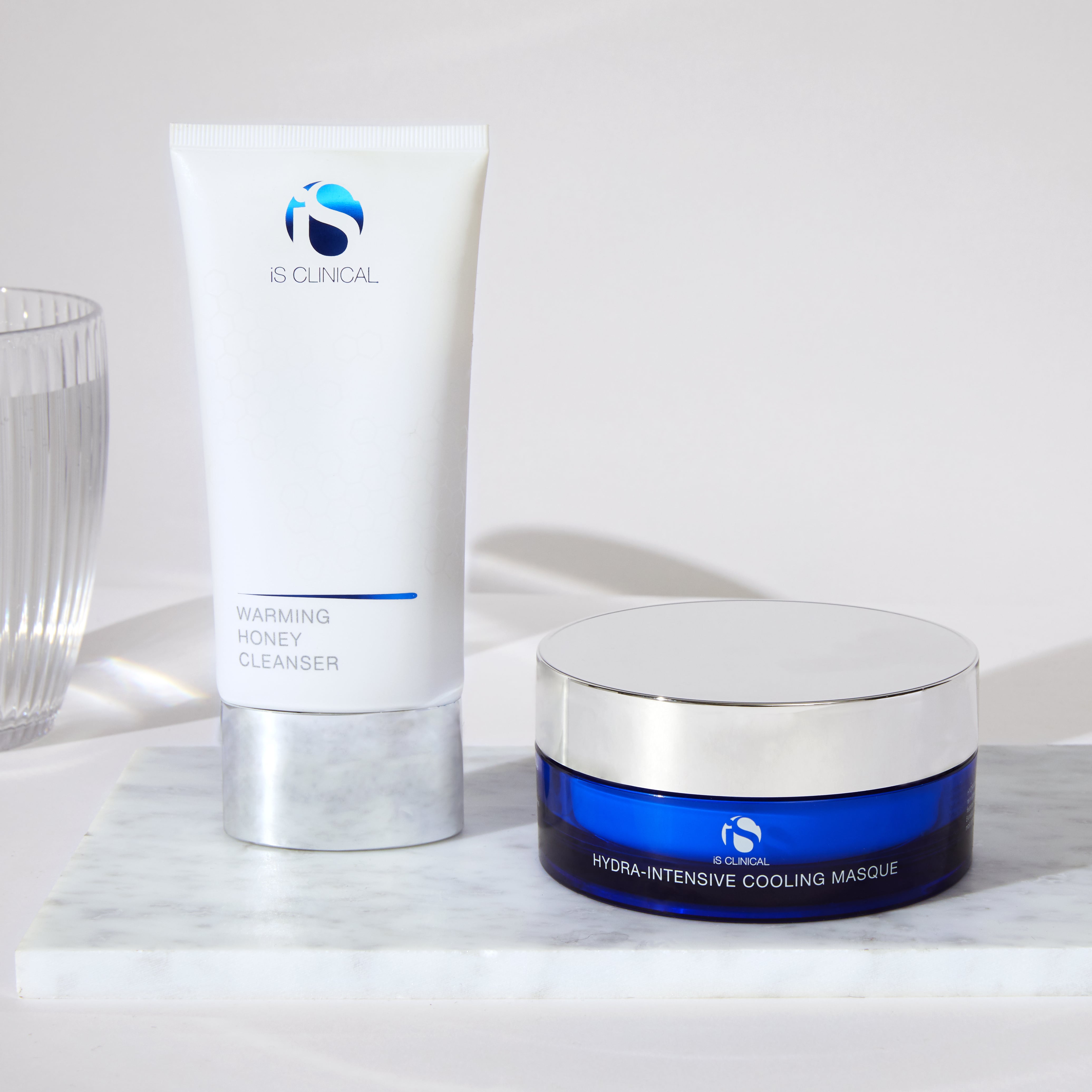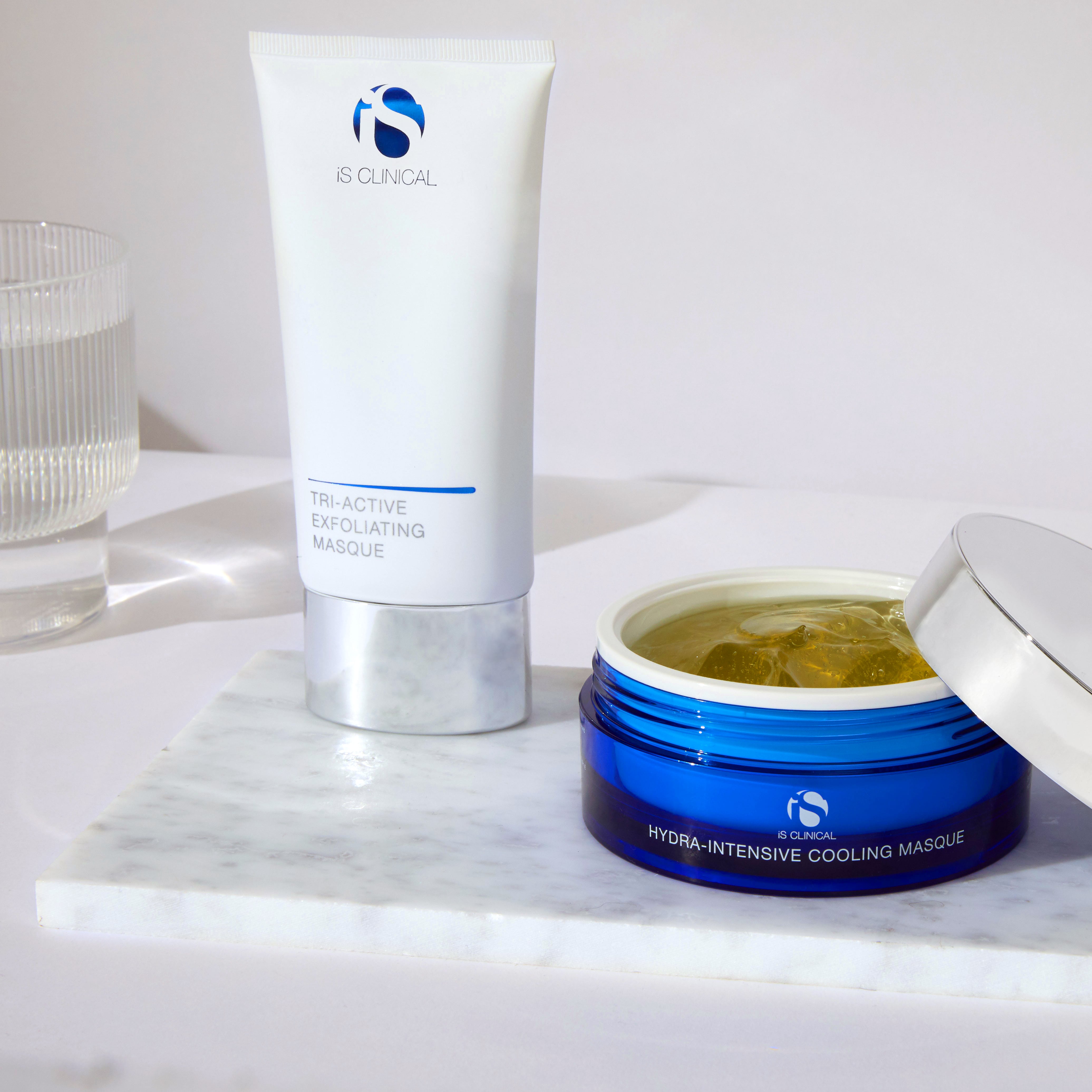 Although the spas are closed, you still have the option to pamper yourself by giving yourself an at-home spa experience. Take a relaxing bath, light some candles, and give yourself a facial. Luckily, iS Clinical offers clinical facials for self-care at home to provide you with that spa experience that you rightfully deserve. Say goodbye to stressed-out skin and say hello to a new glow!
Smooth & Soothe is an at-home refreshing facial treatment that can be done with two easy steps. Starting with a clean face, apply Tri-Active Exfoliating Masque to damp skin. Rub in with circular motions and let sit for up to five minutes. Make sure to avoid your delicate under-eye area. While the masque is on, you may feel a slight warming sensation due to increased microcirculation. After allowing it to sit for five minutes, rinse with lukewarm water and pat dry. This treatment masque combines powerful botanical enzymes, salicylic acid, and eco-friendly micro-beads for safe, natural exfoliation and dramatically helps to brighten, smooth, and soften your skin, reducing your appearance of being stressed out. Once your skin is dry, apply Hydra-Intensive Cooling Masque for five to ten minutes, or sleep in a thin layer overnight for additional benefits. This luxurious mask provides soothing hydration in a professional-strength formula for a burst of refreshment from the comfort of home.
The iS Clinical Warm Up, Cool Down is another easy two-step facial that helps you achieve glowing skin and supports overall skin health. Start by placing a small amount of Warming Honey Cleanser in the palm of your hand. Massage gently onto your damp skin in circular motions. You may feel a warming sensation spread throughout your face the more you rub in. This cleanser is specially formulated with papaya enzymes and green tea extracts to exfoliate and nourish your skin, leaving a velvety smooth finish. A bonus to this treatment cleanser is the extraordinary sensory experience offered thanks to the purest raw honey and royal jelly ingredients. Leave this treatment cleanser on for up to five minutes as a mini-masque before rinsing. To complete your skincare experience, apply Hydra-Intensive Cooling Masque as a final nourishing and protecting step once your skin is dry. Leave on for five to ten minutes, or let a thin layer sit overnight to boost the effects.
Treating yourself should be a priority, regardless of whether or not we are in a pandemic. No matter what the situation is, you owe yourself a day of pampering! Remember, taking good care of your emotional and mental health plays a significant role in your overall well-being.