SHEALD Recovery Balm is Now Available in 2 Convenient Sizes!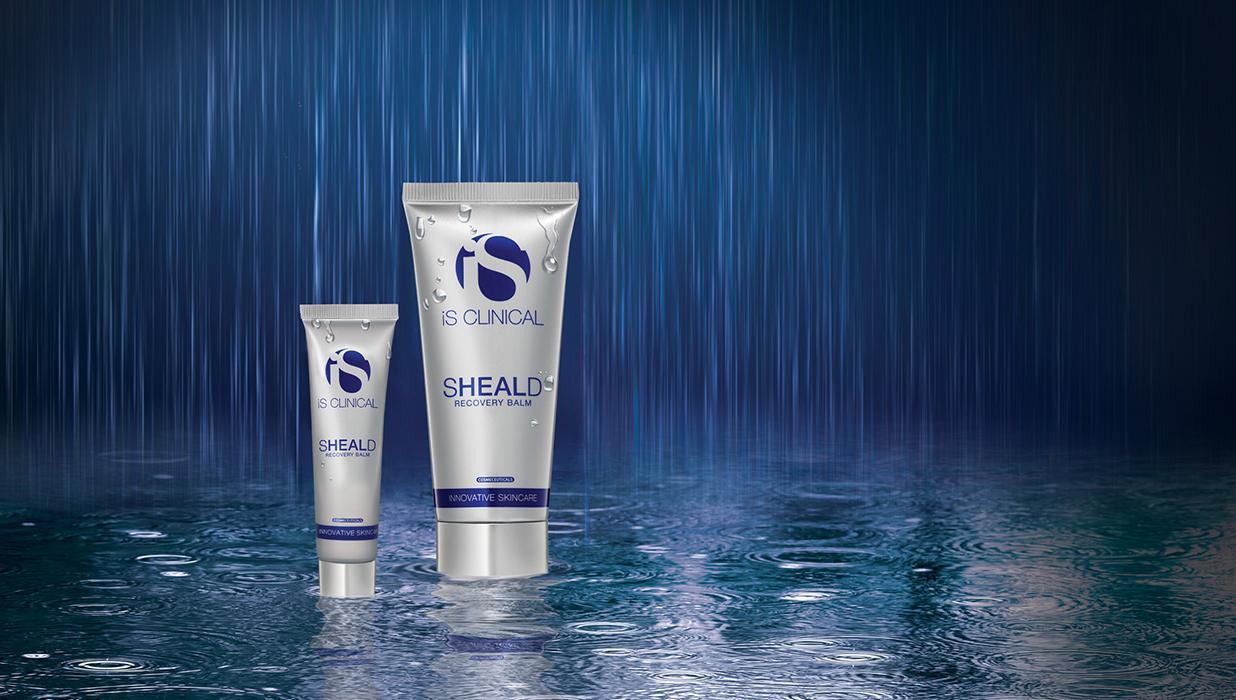 We are excited to announce that SHEALD Recovery Balm is now available in a 15g pocket size in addition to the 60g counter size we all know and love for protecting, soothing, and nourishing our skin. Clinically proven to provide environmental protection, SHEALD Recovery Balm fortifying antioxidant-rich formula dramatically replenishes hydration to dry, sensitive, or compromised skin. Whether you're out in the harsh cold elements or staying cozy and dry indoors, take SHEALD Recovery Balm on the go with you this winter for excellent moisturizing protection!
GREAT FOR: Cracked and/or dry skin, cuts and abrasions, and environmental protection.
APPLICATION TIPS: For daily use, apply a thin layer morning and night. For post-procedure, apply a generous amount as needed.