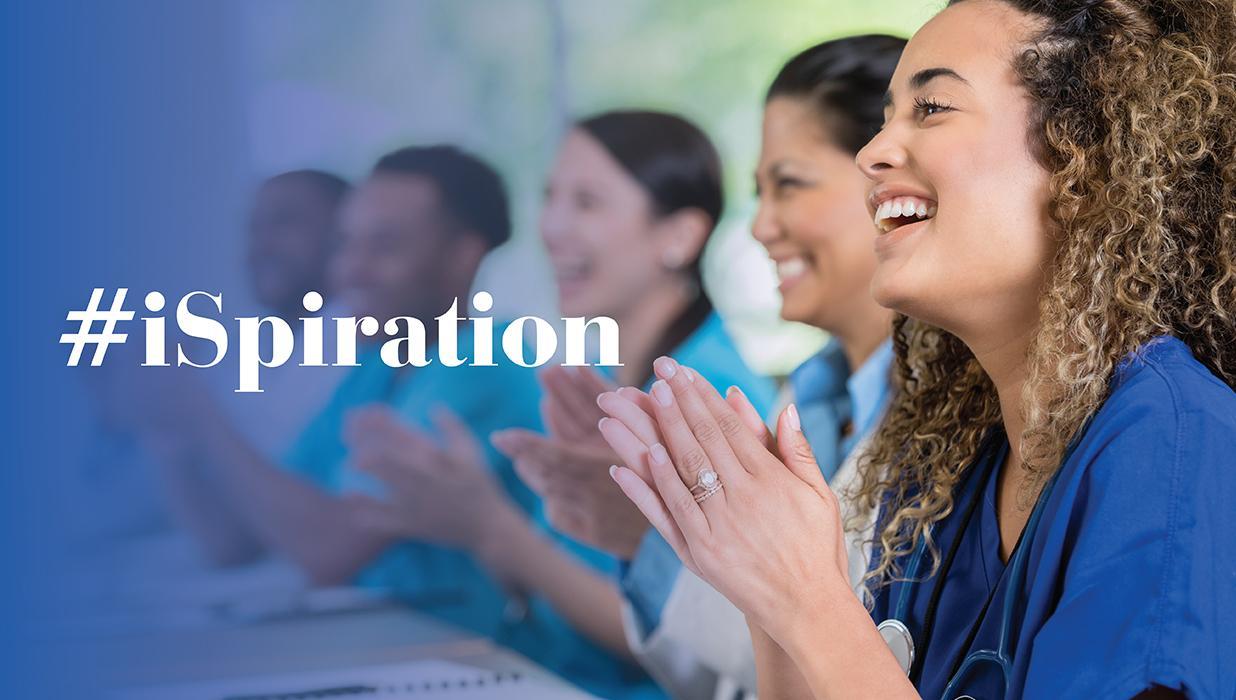 We are thrilled to share the first of our #iSpiration series on Instagram featuring Selam, who was nominated by her colleague Cindy. In keeping with our mission of giving back to our community, @isclinical has launched this program to nominate a health care professional that is a source of inspiration in someone's life or community. iS Clinical will select a nominee once a week to receive some #iSCLINICAL love as well as an additional donation of products to their healthcare workplace. Together, let's spread love and kindness, and celebrate our heroes on the front lines during this time.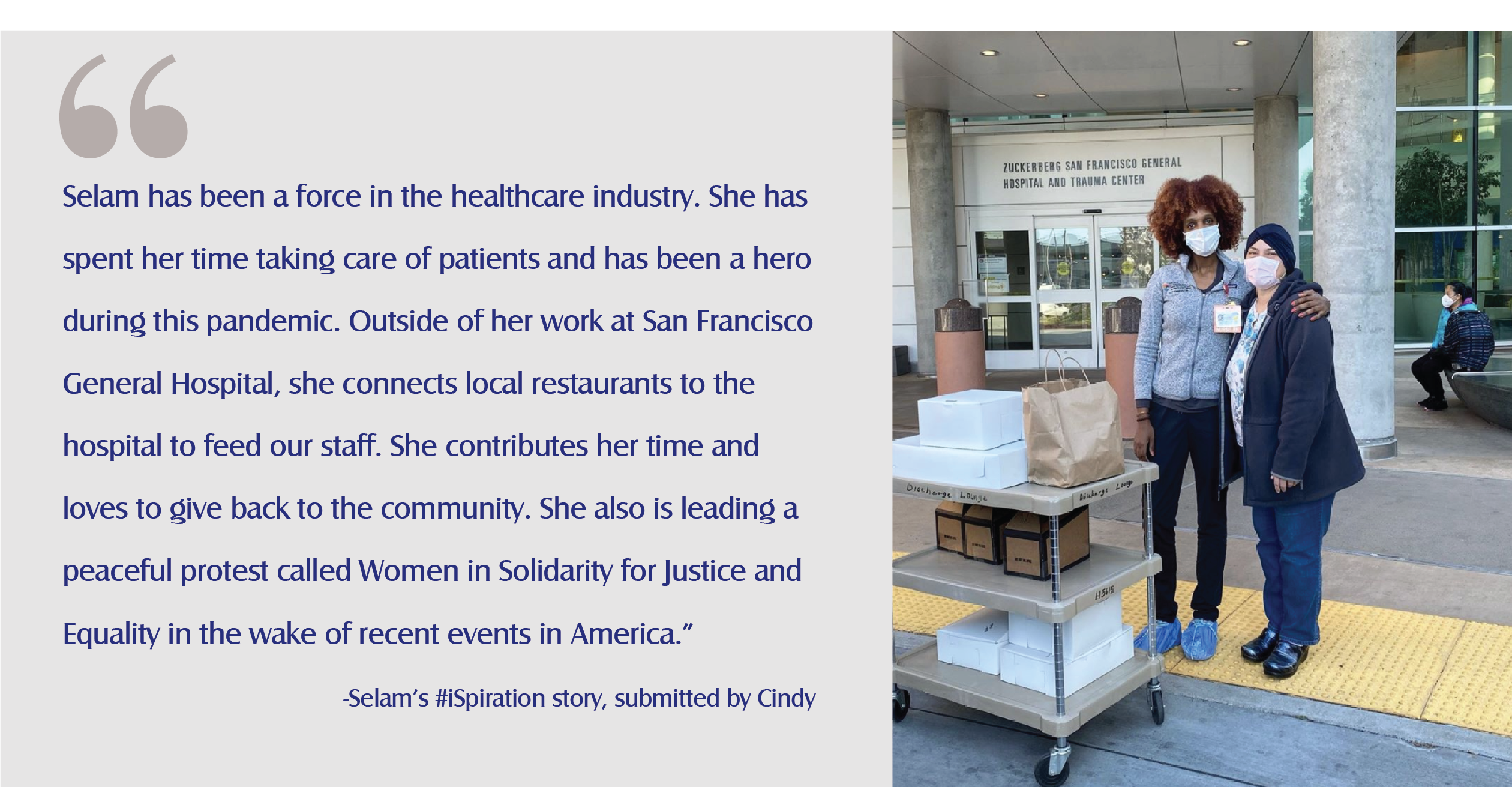 Selam shared the following with us in response to her nomination:
"I am extremely humbled and undeserving of this nomination. I am lost for words. Thank you so much. I'm crying. I don't do well with recognition and praise. I'm the background person in a lot of situations because I truly love what I do, and I do it from my heart with no expectations. I tend to shy away from public recognition. I am surrounded by an amazing and supportive group of individuals at work who make me look forward to coming to work and inspire me to be the best version of myself. My amazing coworkers and family have been the foundation of my motivation and strength during these unprecedented times."
In collaboration with our "Buy 1, Give 1" Hand Sanitizer Donation Program, we are incredibly excited to help further support and celebrate these healthcare heroes through the #iSpiration initiative.