Meet Our Clinical Director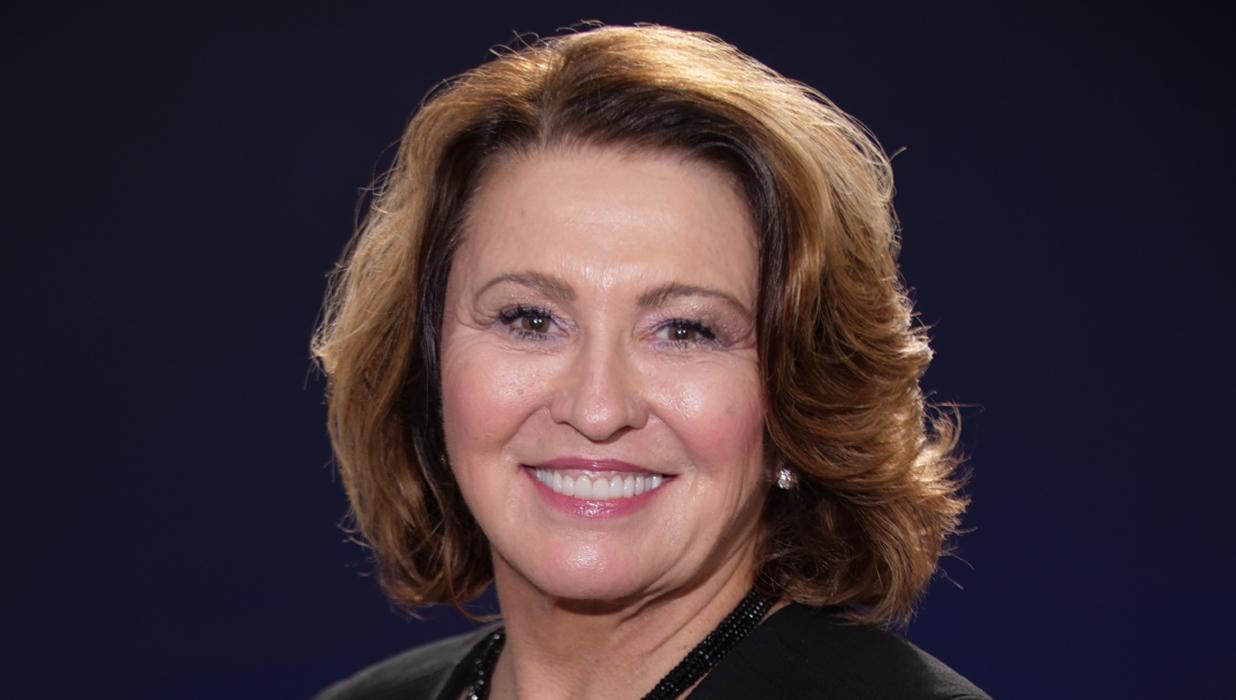 We recently sat down with our Clinical Director, Dr. Charlene DeHaven, to learn more about what inspires her and the key piece of skincare advice that she would share with everyone. Read on to learn more!
What inspired you to get into the medical field, and more specifically into your anti-aging specialty?
I always loved science and I loved helping people. I grew up with very little money, so I had to work hard. Developing a strong work ethic and lots of persistence helped me succeed in medicine even though it took many years to do so. I have been interested in anti-aging and improving health, not just treating disease, since I was about 30 years old and before anti-aging medicine even existed as a field. Anti-aging medicine is fantastically interesting because its science is at the forefront of medicine. This area of medicine is just now coming into its own with lots of new, exciting discoveries that should significantly extend the human life span, and more importantly the human health span, within a decade or two.
Is there a particular treatment or area of innovation that piques your interest at the moment?
I'm currently very interested in stem cells and exosomes. When placed in the body with a medical procedure, stem cells themselves die very quickly. Research has shown that their beneficial effects come from exosomes, which are small particles released from the stem cells that contain anti-inflammatory molecules and other messengers that exert their effects for a much longer time. And what do stem cells have to do with skin care since they cannot be placed directly in topicals? The answer is that the messaging molecules (exosomes) can be placed in topicals to help the skin.
While skin care and addressing skin concerns vary quite a bit from individual to individual, is there one piece of advice that you would give to everyone?
Use the best sunscreen you can afford and one that also contains other targeted ingredients, such as antioxidants and Extremozymes®, to protect against other non-solar sources of free radicals and other environmental aggressors. See a skin care professional for advice on caring for your skin and its unique needs.
There have been so many advancements in skin care technology and anti-aging treatments over the years. What do you think the next top innovations will center around?
Fortunately, our field is literally exploding with new knowledge so many advancements are expected. Protecting the genome (DNA) of skin cells and optimizing its functioning will be very important. As far as invasive research, I expect stem cell research and therapies to be further developed.
Which iS Clinical product are you loving right now?
Two of our products are my favorites. Extreme Protect SPF 30 is, in my opinion, the best sunscreen made. It contains full spectrum solar protection plus other ingredients to protect the skin from other non-solar free radical sources and environmental stresses. GeneXC Serum was developed and tested using the most forward-thinking science. It is so good that it is almost futuristic. In fact, we say it is "the future of skin care".